Learn more
Recognition and safety in the first place
Learn more
Are you ready to promote your business?
Learn more
Build deep trust in your brand
Learn more
Improve your knowledge of foreign languages
Learn more
Together wE create high quality products
Customize our products to your needs
SDPS d.o.o. (l.l.c.) is a company for professional rehabilitation and employment of persons with disabilities.
We are engaged in the production and provision of services, the development of which we are continuously working on.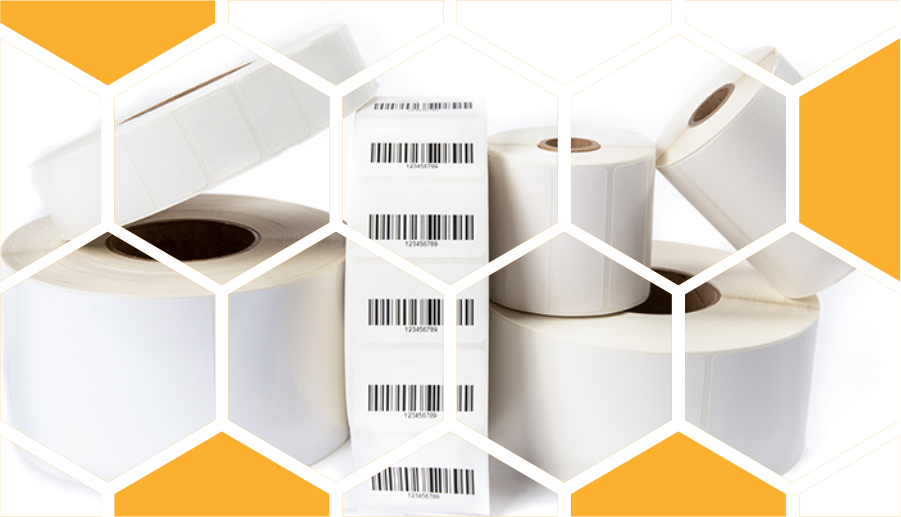 Thermal rolls and thermal labels
Thermal rolls are rolls cut to agreed dimensions. They are made of a special type of paper, and they are used for printing fiscal invoices, receipts for POS devices, ATMs, etc. Thermal labels or self-adhesive labels are stickers used to mark items in production, warehouses, trade and service industries. They are suitable for printing barcodes, dates, names, deadlines and etc.
Bags
Bags are a great promotional products. They can be of different dimensions, colors, thickness and weight. All bags produced by us are made of materials that are not harmful to the environment and they are biodegradable. They also can be with or without printing, and the design and shape itself can be according to your wish or our idea.
Stretch foils
It is used for manual or industrial packaging. It is most often used for wrapping pallets and protecting goods during transport. Protects against soiling, breaking, getting wet, spilling. It can also be used in the household for packing and protecting food products, but also furniture, suitcases during moving, etc.
Chemistry and paper goods
We offer household, industrial and auto chemical products for maintaining cleanliness and hygiene in your space, wiping windows, washing dishes, floors, removing mold, various stains and flecks, disinfection and much more. In addition, you can find sanitary napkins, toilet paper, napkins and all the paper accessories you need for your household and catering facilities.
Textile
We offer, sew and print textiles for all types of industries. With print, embroidery or without, you can find excellent quality products with us, such as uniforms, aprons, work and fashion suits, t-shirts, blouses, overalls, vests, caps, shirts, bedding, sheets and indispensable PPE equipment. We make all textiles from materials that provide comfort and safety at the same time.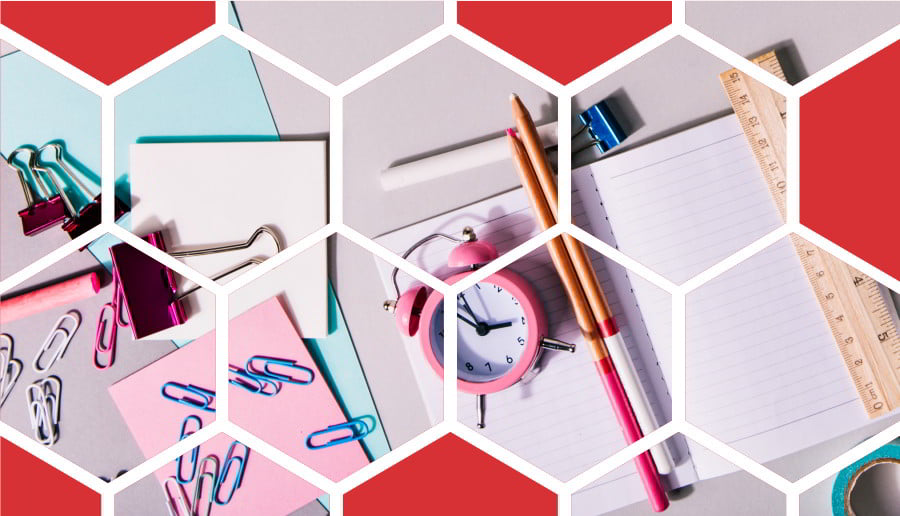 Office and advertising material
In order for your brand to be more valuable, it must be visible in the market. That is why it is so important that we use small tricks to achieve greater recognition, and advertising, promotional and printed materials are great for this. You can find various types of calendars, mugs, planners, ballpoint pens, lighters and much more here, and we will help you develop a slogan, change the logo design and get your product in the best resolution.
If you want your brand to be complete, it needs to contain all the segments of the visual identity that make it recognizable and additionally stand out in the market among the competition. SDPS d.o.o. (l.l.c.) puts at your disposal its team of well-trained designers, who will help you to turn your idea into the visual identity you envisioned.
Branding
According to your, our or common idea, we create conceptual solutions for the visual experience of your brand. In this way, we help you to become recognizable and more accessible to your customers and clients. We produce and print on the highest quality films that can be installed on premises, shop windows, billboards, illuminated advertisements, vehicles. We adapt them for all types of interiors and exteriors.
Graphic design
Graphic design is a visual way of communication that serves to provoke consumer reactions by conveying messages about products, companies, organizations, etc. It is an excellent tool for achieving higher goals in marketing and that is why it is most often used in print and digital formats. Our designers are trained to create conceptual solutions according to your suggestions in different programs, and that is why we are able to offer a wide range of different graphic services.
Web design
A website is an excellent "part of the team" which does business promotion for you when it is optimized by experts. In addition to giving visitors answers to almost every question, a website converts visitors into customers.
The Training Center for Improving Business Skills was established with the aim of providing business education services to all natural and legal persons who wish to provide the knowledge necessary for career advancement and continuous business productivity.